Editors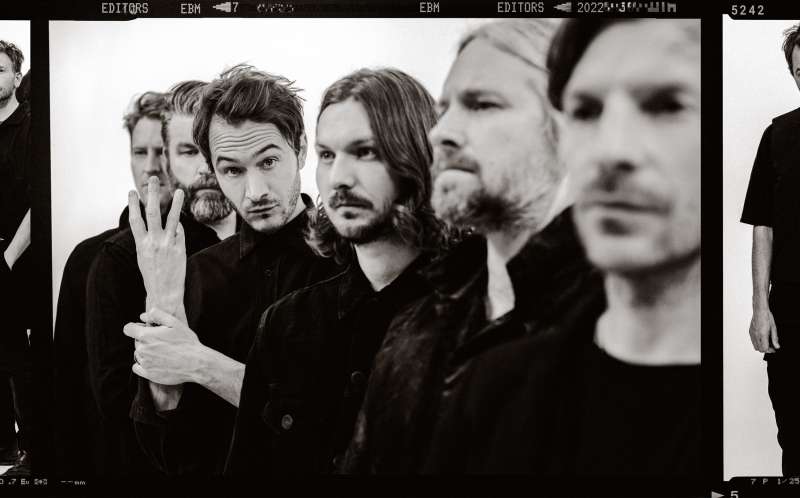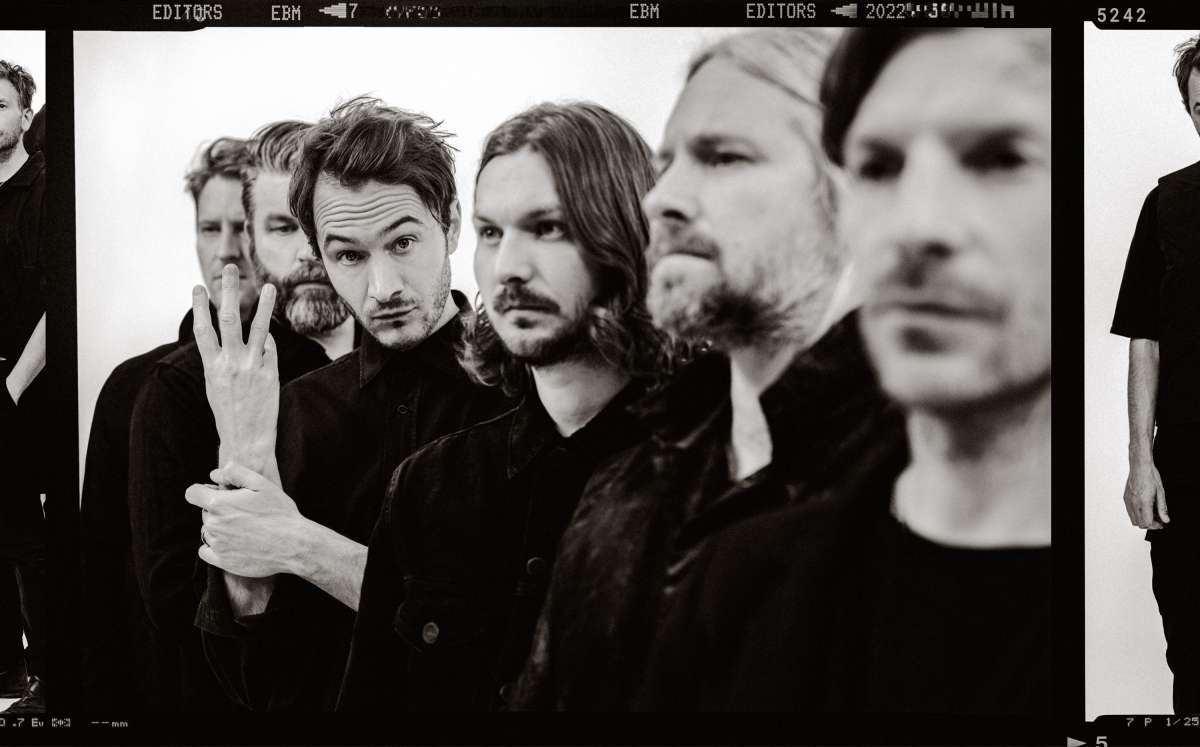 Editors have never been a band who do what's expected. When they emerged in the early 2000s, university friends from Birmingham, they were swept into a wave of indie groups with whom they had little in common beyond playing guitars. Then, after their 2005 Mercury Prize-shortlisted debut The Back Room and 2007 #1 follow-up An End Has A Start, they switched up their sound for synths. That was their first act of bravery, says frontman Tom Smith, and they've been taking risks ever since. "We're quite used to that feeling of scaring our audience with new material," he says with a smile.
"It seems to happen with every album," agrees guitarist Justin Lockey. "We'll do something that everyone really likes, and then we'll go and do something else."
That 'something else' is a breathlessly heavy step up, with their seventh album, EBM. It's Editors' most leftfield material yet – a thrilling, unrelenting thrust of full-bodied electro-industrial rock. Another new dawn: Benjamin John Power – aka Blanck Mass – has co-produced the album and come aboard as an official member.