Westerman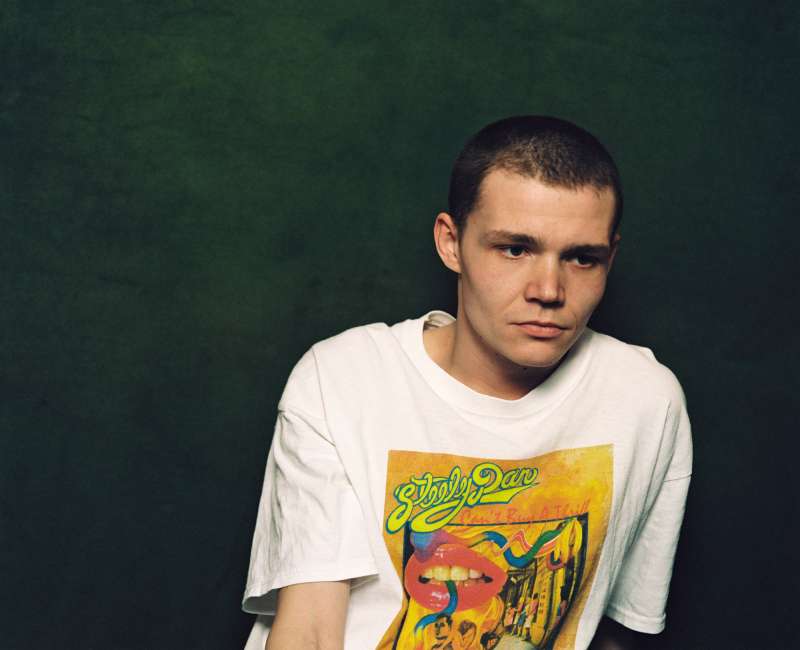 Westerman has a simple, elegant approach to the wispy, wide-eyed experimental pop he creates. "I see melodies and lyrics as the central sketch of a painting and the production around it kinda like a palette, the colours you surround and fill it with," the 27-year-old explains, a formula part-inspired by the former hits his mum would play him on early-morning car journeys to school.
It's a philosophy that seems to be working for the fast-rising Londoner, likened to Arthur Russell and cult folk innovator John Martyn. Pitchfork, Noisey, Highsnobiety, Stereogum, Gorilla Vs Bear, DIY, Clash and SPIN have also been quick to praise his blend of literary-inspired, magical-realist lyrics, whisper-soft melodies and echoes, beats and murmurs courtesy of close collaborator Bullion. "I love playing around in those confines of pop," he says, "and stretching them at points, seeing how far I can take them."
Getting to the brink of breakout success hasn't been without its challenges. Diagnosed with ADHD last year after years of being told he was lazy for daydreaming through lessons, Westerman has had to overcome periods of depression, self-doubt and writers' block. The latter was the eventual inspiration behind 'Confirmation', a song that Stereogum decoded as about "the modern condition of infinite choice, the debilitating fallout of having everything at your fingertips and having no clue what you want out of it, or what you want to do with once you do make a choice."
Being many peoples tip as one of 2019's UK breakout acts anticipation turns towards his debut album slated for Autumn next year; "I feel like I'm starting to develop a palette that's my own. Finding the right colours, it can be a rabbit hole. But it's definitely getting there." Westerman's palette, you feel, is infinite.